Cool Volkswagen Stuff
---

---
The amazing new Bus Selecta. Create and Modify your very own split screen camper!
Eugene Buses is an ongoing project to photographically catalog every Volkswagen Bus in the Eugene/Springfield area. My 79 bus came from Eugene Oregon so...
Bristol Brewing Company Mass Transit Ale. There's a bus on the label.
The VW Ball is a sculpture by a Burlington, Vermont artist named Lars Erik Fisk. He is, or was, the artistic director for the band Phish. The VW Ball was eventually purchased by Volkswagen and now resides in Germany in the VW company museum
73 Custom Vw Bus photos here and videos here
The story of ROADCOW, a modified Volkswagen camper.
You have to visit this site !!
Slobinium.com's spoof of Vw's "Turbonium" ads.
The Air Cooled Volkswagen Junkyard.

Click here for pics of Scoobie-Doo - Mystery Machine
(the Mystery Machine was a Dodge Van, but hey, it's still fun)
Wild Volkswagens.
Baja Busses, V-8 conversions and other things VW never thought of.

4.3L Vortec V-6 in a Volkswagen Camper Page
---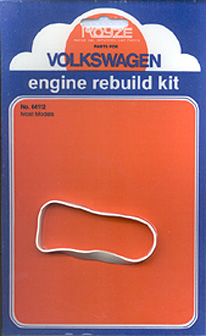 ---
This page has been viewed 28,591 times (1 today)
Last updated 01/27/2008
Copyright &copy 1998-2008 GreenMonster Computer Associates. All rights reserved.
Volkswagen is a registered trademark in the United States and other countries. GreenMonster Computer Associates, is not affiliated with, nor connected in any fashion with Volkswagen United States, Volkswagenwerk AG, Germany, nor any of it's established affiliates, dealers or subsidiaries. The use of "Volkswagen" and it's models on this webpage is for purely descriptive purposes only.